25 June 2020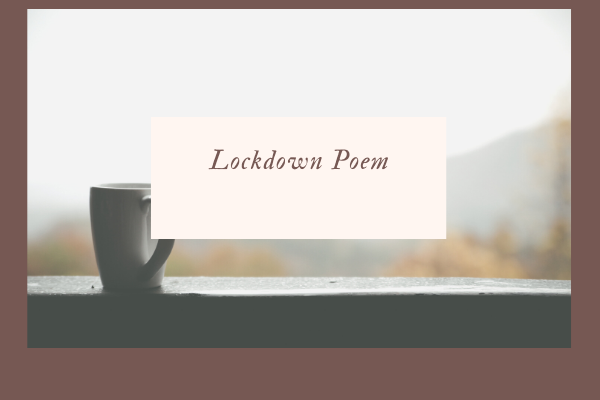 Emily in year 11 has continued to submit work throughout lockdown to prepare herself for A levels next year. She submitted a poem to Newman College for a competition - the theme of the competition was 'Lockdown' - she finished in second place!
The poem
and I sit. allowing the emptiness inside me to corrupt my mind
summer evenings; stolen time with you
as I watch the trees move rhythmically to the music of the wind I refuse to fight the thought any longer
maybe we have always been alone together
it just took a pandemic to realise it.