Welcome to the Drama Department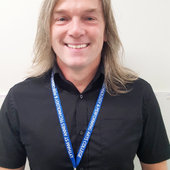 Mr M. Smith
Head of Drama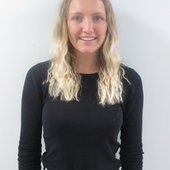 Miss L. Roberts
Teacher of Drama
This club isn't currently running.
Year 8 and 9 students will study drama as a discrete subject for one hour per week. Over the two years they will study a variety of skills through a range of practitioners and stimuli including: intro to Drama skills, Shakespeare, Physical Theatre (Frantic Assembly), Naturalism (Stanislavski) and Epic Theatre (Brecht).
Pupils will access a range of texts some including: Romeo and Juliet, Animal Farm, DNA, Our Day Out and A Taste of Honey. Pupils will be assessed through both formative and summative assessments ranging from classwork, performances, and written evaluation.
The GCSE syllabus we currently use is with AQA and graded 9 – 1 with 60% practical coursework (incorporating written evaluation and analysis) and a 40% written exam. Students explore a range of acting styles and develop their understanding of how to create highly effective pieces of theatre. They will watch live performances and learn how to analyse the impact that theatre has upon specific audiences. Our students work is regularly used by AQA to serve as an example of Outstanding attainment.
Please note the curriculum section of our website is under review and the information below may be subject to change.
Drama Curriculum
Related News
Related Blog Posts