Welcome to the Science Department
Mrs N. Downey
Head of Science
Mrs N. Alden
Teacher of Science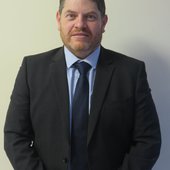 Mr N. Bracken
Teacher of Science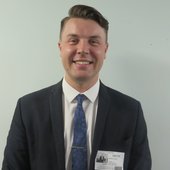 Mr M. Carlisle
Teacher of Science
Mr M. Cooper
Teacher of Science
Mrs A. Cosh
Teacher of Science
Mr T. Cubbon
Teacher of Science
Miss A. Donnelly
Teacher of Science
Mrs J. Fynney
Teacher of Science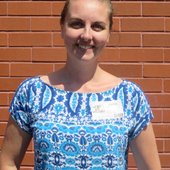 Mrs L. Hill
Science Technician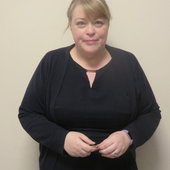 Dr K. Knight
Teacher of Science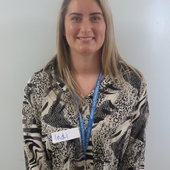 Miss I. May
Teacher of Science
Mr M. Roffey
Teacher of Science
Miss F. Salisbury
Teacher of Science
Mr P. Threlfall
Teacher of Science
Mrs A. Forster
Teacher of Science
Pupils are set on entry in Science based on their Key Stage 2 raw scores in conjunction with maths. Setting is then adjusted during the year based on in class test performances, classwork and homework. In all key stage 3 classes pupils have 6 hours of science per fortnight.
In year 7 pupils are taught in 3 parallel bands with a minimum of 3 sets in each band. This banding structure is then adjusted for year 8 and 9, where pupils are taught in 2 parallel bands with 5 sets in each band.
Please note the curriculum section of our website is under review and the information below may be subject to change.
Science Curriculum Plan
Grading for GCSE science is changing in England.
Click here to find out more.
Related News