Welcome to the Maths Department
Miss A. Gilroy
Head of Mathematics
Mrs J. Morton
Second in Mathematics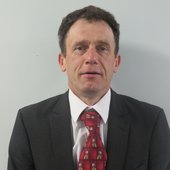 Mr G. Butler
Teacher of Maths
Mrs S. Godfrey
Teacher of Maths
Mrs L. Griffin
Teacher of Maths
Mrs S. Harding
Teacher of Maths and Numeracy Co-ordinator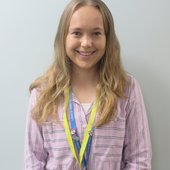 Miss A. Johnson
Teacher of Maths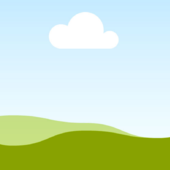 Mrs G. Leake
Teacher of Maths and Key Stage 3 Co-ordinator
Mrs S. Mayor
TA3
Mrs J. Pennington
Teacher of Maths and Intervention Co-ordinator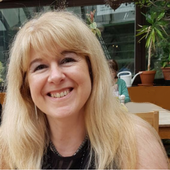 Mrs G. Smalley
HLTA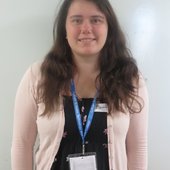 Miss E. Smith
Teacher of Maths
Mr D. Thompson
Teacher of Maths
Mr M. Wood
Teacher of Maths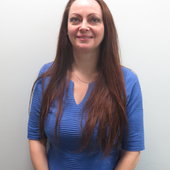 Mrs A. Valentine
Teacher of Maths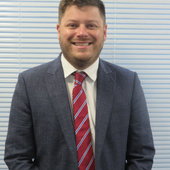 Mr L. Willets
Teacher of Maths
Year 7, 8 and 9
Pupils are set on entry in Mathematics based on their Key Stage 2 standardised scores (when available). Setting is then adjusted during the year based on in class test performances, classwork and homework. In years 7, 8 and 9, pupils have 7 or 8 Mathematics lessons per fortnight. Pupils are taught in 2 parallel bands with a minimum of 6 sets in each band.
Pupils arriving with a standardised score significantly below expectation will also receive an additional session of numeracy each week to help towards bringing them up to expected standard.
The revision wall links below will take you to lots of really useful website which should help you prepare for all of your Mathematics exams.
Year 10 and 11
Pupils in year 10 and 11 receive 8 or 9 hours of Mathematics lessons a fortnight. Pupils are currently entered for the EDEXCEL GCSE examinations at the end of year 11.
GCSE Edexel Specification
We have created a GCSE Maths Revision wall which has lots of links to resources such as maths revision videos, past papers and revision notes. Everything you need to prepare yourself for the upcoming exams! You can access the revision wall by clicking the image below.
Gifted and Talented
Our more able pupils are entered for the junior and intermediate UK Maths Challenges. We also participate in locally run Maths challenges and events.
Related News