27 September 2017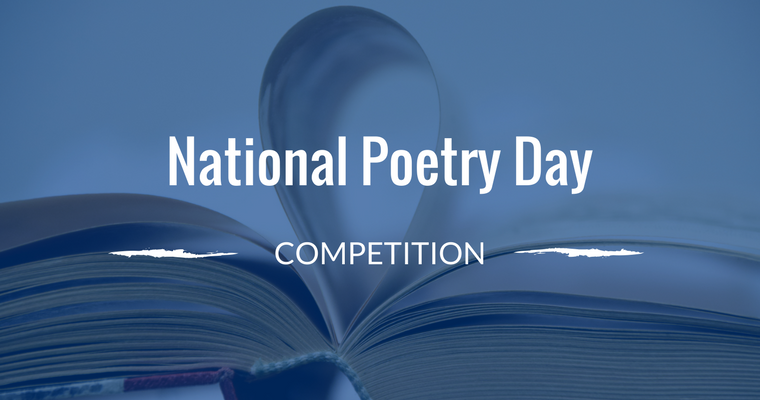 National Poetry Day is on Thursday 28th September and to celebrate we are asking our students to write their own poem about Freedom and they will be entered into LSA's Poetry Competition.
Each class teacher will choose the best two poems from their class and the two winning entries will be passed on to Miss Jackson to be judged.
There will be a prize for the top 3 poems! And the winning poems will also go on display in Miss Jackson's room.
The deadline to submit the poems is the last day of half term.
Good Luck!
About National Poetry Day
National Poetry Day is an annual celebration that inspires people throughout the UK to enjoy poems. Everyone is invited to join in by writing a poem, reading a poem, getting involved in poetry competitions or by posting your favourite lines of poetry on social media using #nationalpoetryday.
National Poetry Day was founded in 1994 by the charity Forward Arts Foundation, whose mission is to celebrate excellence in poetry and increase its audience. The Day enjoys the support of the BBC, Arts Council England, the Royal Mail and leading literary and cultural organisations, alongside booksellers, publishers, libraries and schools.
For more information visit The National Poetry Day website.