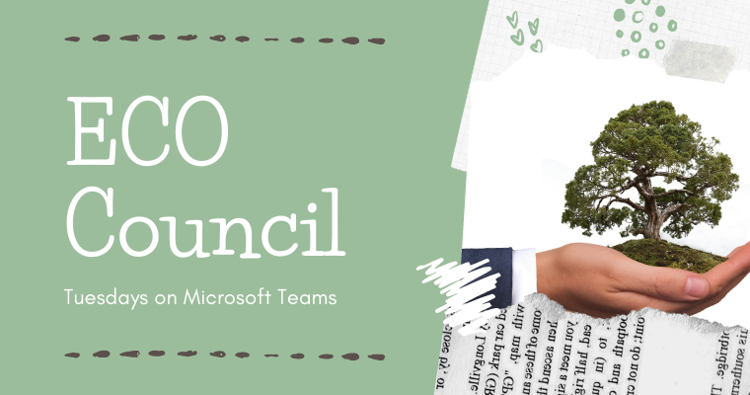 ECO Council meets every Tuesday on Microsoft Teams. If you would like to join eco-council please contact: sarah.evans@lythamhigh.lancs.sch.uk (Mrs. Evans Head of Geography).
Our aims this year:
Not only do we aim to make the school more ecofriendly around the grounds (litter, recycling, power usage etc.) but we are also working towards the Bronze Eco schools reward
Eco schools is a seven-step framework to encourage schools to monitor and improve their environmental actions and sustainability. This approach engages, motivates and empowers young people to care for our planet now and throughout their lifetime.
The action plan is what us as a council have to put together to say how we are going to improve the school and local area in the 3 areas we chose last year which are:
Biodiversity
Marine
Litter
We are looking for the following student roles for ECO Council:
Secretary
Head of Year 7
Head of Year 8
If you are interested please contact Mrs. Evans.