14 October 2021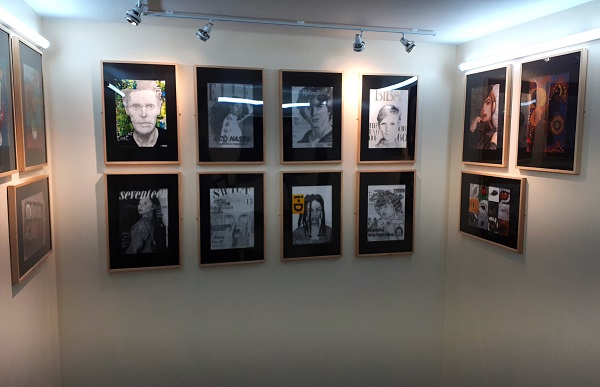 After missing out due to covid, last year's Year 11 have now been able to exhibit some of their final portfolio pieces in school. The exhibition is on the S block staircase.
Already the display has generated lots of positive comments. Lucy from our current Year 11 said. " I really like the exhibition on the stairs, it has already given me lots of inspiration for my next project."
Mike Lonsdale added. "The work looks amazing and really shows off the talent of our students. I would also like to thank our art technician, Dawn Carter for curating the exhibition and our site staff Dave Bretherton and Rob Mcleod for their meticulous picture hanging skills."
Esprit de escalier is a French phrase meaning. A conversation on a staircase but having the perfect reply after the moment has passed.