21 September 2021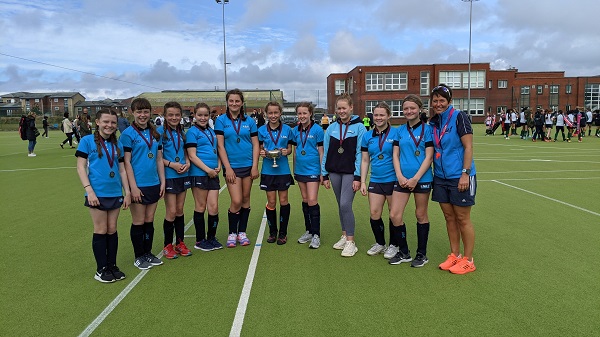 Our Year 8 hockey girls had a fantastic start to the season with a fantastic win in the plate competition at the annual Jean Torrance tournament hosted by AKS.
After a year of very little training and competitive sport, the girls trained during the summer holidays and as soon as they got back to school in order to prepare for the tournament.
Well done, what a great effort!