Welcome LSA Alumni!
On 12th November 2020 we started the first celebration of our Alumni in Form Time.
Siobahn Cartmell
Siobahn was one of our PP students who excelled with sheer grit and determination at GCSE and A level, went on an FSM residential for Law at Edge Hill Uni at the end of Y12 and was inspired to go on to achieve a First Class Law Degree. She is now an officer in the British Army in the Adjutant General's Corps ( which most people know as the Military Police and legal services etc). Siobahn kindly volunteered to share her story with our students during form time in the form of a PowerPoint and a pre recorded video.
Jake Richardson
Jake is a Freelance Music journalist who left us in 2013,(some people may recognise him as one of our occasional exam invigilators too). Jake attended LSA from Year 7 right through to taking his A levels in Year 13, afterwards he went to York University and studied English Literature and Politics. While being a student there, Jake started a music blog where he wrote about gigs and festivals he had been too. The blog became a real success with other students writing for him too. Jake realised that Music Journalism was what he wanted to do and pursued that, becoming a Freelance journalist, writing for a number of different magazines and press outlets. Jake managed to arrange some work experience at Kerrang! magazine as a student and this helped him make contacts that have seen him interviewing bands from all over the world. Jake's articles are now a regular feature in Kerrang and Alternative Press among others, even achieving world exclusive interviews that have made the front page.
Joanna Clayden
Member of England National teams: Under-16, U-18 and U-21. Along with playing for her high school, Lytham St. Annes, Joanna also swam, played tennis, netball, cricket, field hockey and ran track. Having achieved an 'A*' in GCSE PE and an 'A' in A Level PE, She went on to study at Auburn University in Alabama where she played for the college basketball team the Auburn Tigers.
Kieran Brookes
Studied GCSE P.E at LSA. Although born in England, he played at many underage levels for Ireland, including U-18, U-19 and U-20. He has committed himself to the England rugby team, playing for England in an uncapped match against the Barbarians and for the England Saxons in their successful Churchill Cup campaign in the summer of 2011. In May 2014 he was called up to Englands training squad for the tour of New Zealand. Currently plays for the Newcastle Falcons but announced he'll be joining the Northampton Saints at the end of the 2014-15 season. @kbrookes3
Ali Barrett
Studied GCSE and A level PE at LSA. Has been kitesurfing since 2003 and is currently one of the best kitesurfers in the world. His rankings include 3x SKA National Champion,Uniwake Winter Jam 1st, Wakeboarding Nationals 3rd, Head BKSA Freestyle Judge & European Freestyle Judge. @alibarrett10 alibarrett.co.uk
George Tanner
George Tanner (Third from right, bottom row), started to study GCSE PE but left LSA to commit to a full time contract at Manchester United U-15 squad.
Reconnect with us
Join our Facebook Group @LSA High School Pupil Alumni
Related News
Related Blog Posts
24 October 2017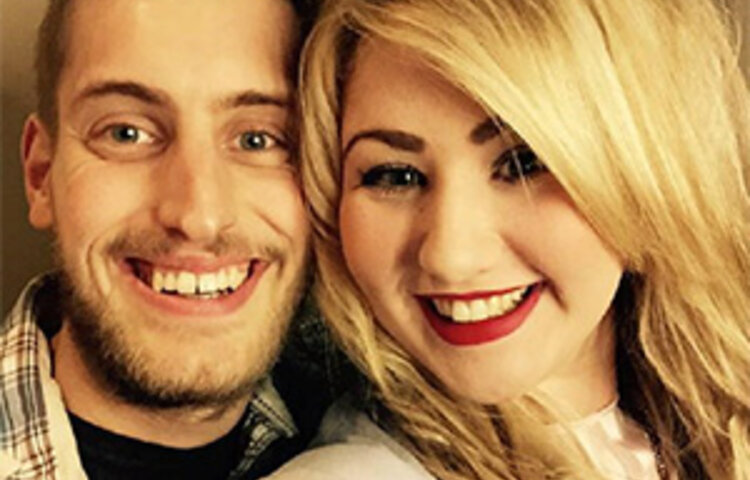 12 April 2017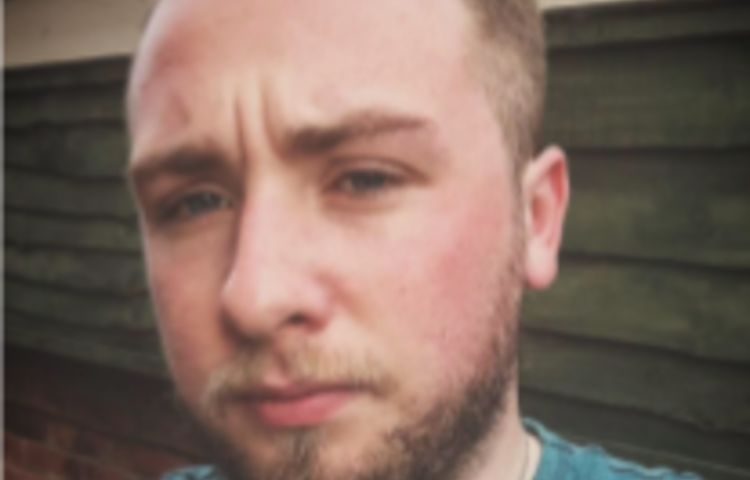 19 January 2017