7 November 2023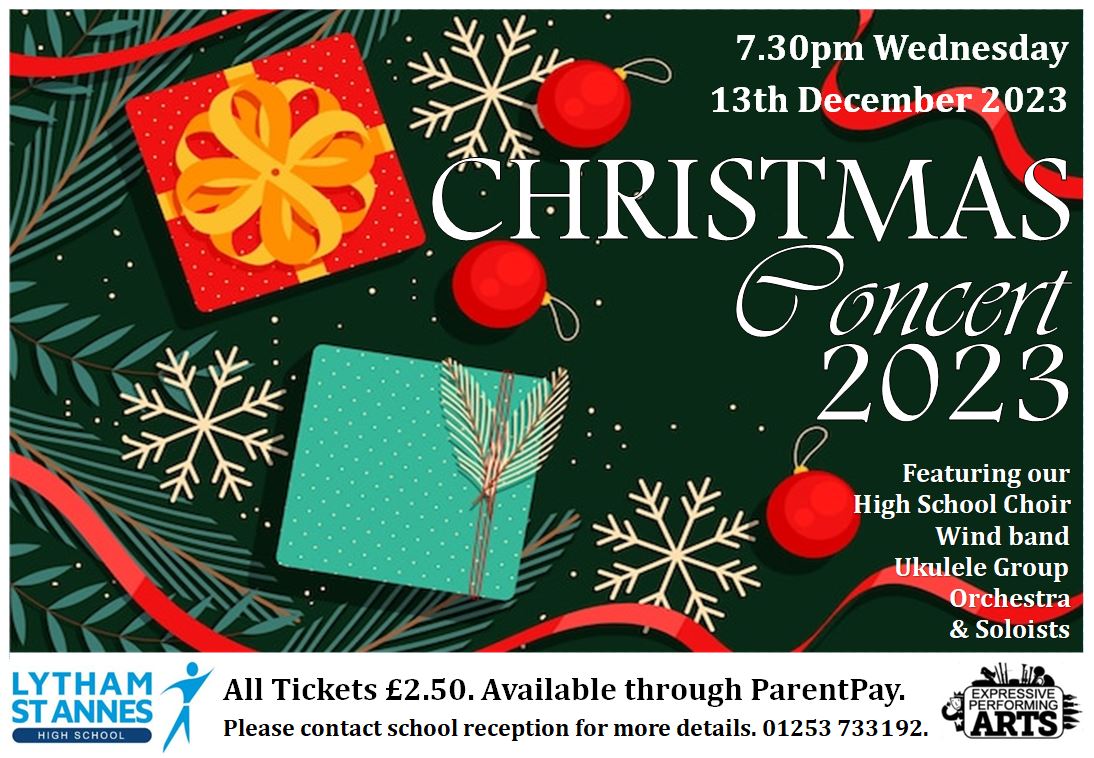 Get ready to immerse yourself in the enchanting sounds of the season at LSA High School's highly anticipated Christmas Concert! Join us on Wednesday, December 13th, 2023, at 7:30 PM for a musical extravaganza that promises to fill your heart with holiday cheer.
Event Details:
Date: Wednesday, December 13th, 2023
Time: 7:30 PM
Location: LSA High School Auditorium
Prepare to be captivated by a lineup of talented performers, including the school choir, wind band, ukulele group, orchestra, and exceptional soloists. These young artists have been diligently rehearsing to bring you a night of pure musical magic.
Highlights of the Evening:
The angelic voices of our school choir will resonate with timeless carols and modern holiday classics.
The wind band will sweep you away with powerful symphonies and spirited melodies.
The ukulele group will infuse a touch of charm with their delightful renditions.
The orchestra will enchant you with a melodic journey through the festive season.
Our brilliant soloists will captivate your hearts with their exceptional vocal and instrumental performances.
Ticket Information: Tickets for this remarkable evening are priced at just £2.50 each and can be conveniently purchased through Parent Pay. Reserve your seats early as this event is expected to be in high demand. Seating is limited, so don't miss out on the opportunity to celebrate the season with the talented students of LSA High School.
For more information or any inquiries, please feel free to contact us at 01253 733192. We are more than happy to assist you in making your Christmas Concert experience even more memorable.
Mark your calendars, invite your friends and family, and join us for a spectacular evening of music, laughter, and holiday joy at LSA High School's Christmas Concert 2023. We can't wait to share the magic of the season with you!