27 March 2023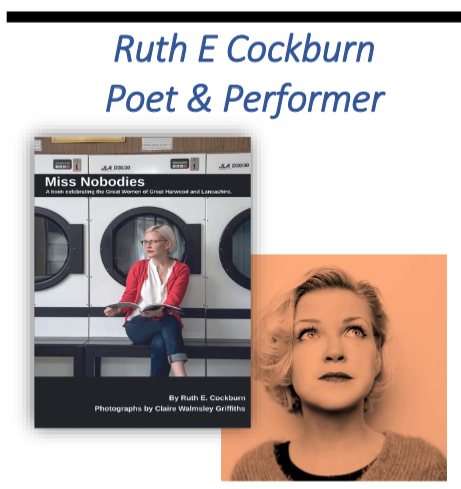 Local Poet Ruth E Cockburn took some time away from her busy schedule with BBC 4 , acting and her current theatre shows to launch this year's LSA High Lit-Fest with aplomb.
Every student in Year 10 took part in one of 5 workshops across the day to explore poetry and listen to Ruth recite her wonderful words to students. Themes focused on celebrating Blackpool & the Fylde's rich working-class history, having a sense of place and community, writing with Dyslexia, and how writing is a useful tool to help us deal with whatever life throws at us.
Students also put pen to paper in the workshops and recited their work, taking away their own personal signed copy of Ruth's excellent collection, 'Miss Nobodies'*.
*The full show of the same title will take place at Blackpool Grand Theatre next week for any families who want to hear more.