12 August 2021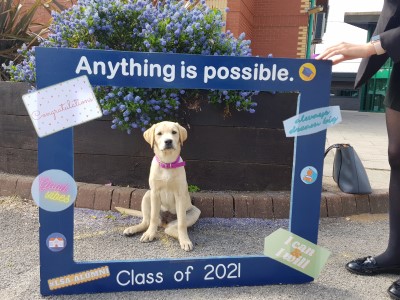 Our Year 11 students celebrated a fantastic set of GCSE results this morning.
Students chatted among themselves about the results and there were staff there to support students if they needed advice about their results and what next steps to make.
Several students at LSA received all grade 9s in their results which is such an amazing achievement!
We wish everyone the very best of luck for their future.