30 June 2021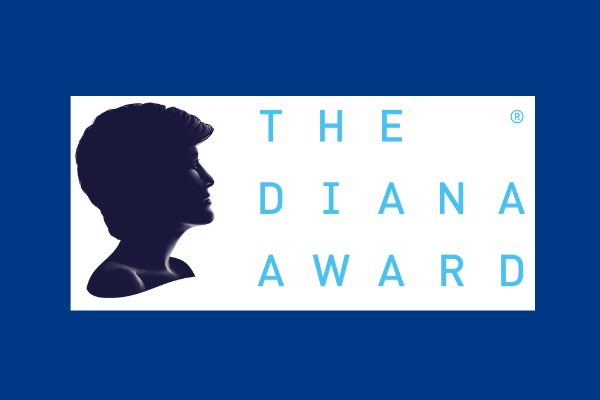 Mrs Boyle and Mrs Johnson have been working with our Anti-Bullying Ambassadors/Students to ensure that we continue to do everything we can to address bullying. In this day and age, with mobile phones this is harder than ever. However, we are so proud to announce that our systems, our students and our performance have all been judged to successfully achieve the Respect Diana Award for Anti-Bullying. We have also been awarded Anti-Bullying Ambassador School of the Month for June 2021. This is a fantastic achievement as we have been chosen out of a pool of over 1000 active Anti-Bullying Ambassador schools!
The Diana Award said the following about LSA:
"We were so impressed with all of the incredible work that you've been doing with them (students) since the training day. Your Anti-Bullying Ambassadors are clearly extremely dedicated to the cause and keen to create an inclusive school community".
.