26 January 2021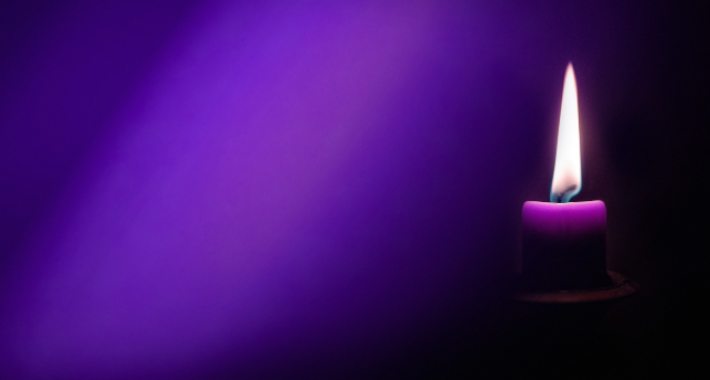 LSA High School are proud to be working with UCL University College London as part of our Beacon School Status. The following Loom Video has been created by the Lead Teacher for the LSA Beacon School work, Jen Trohear from our History Department. The short film is designed to be watched together as a family and marks Holocaust Memorial Day on Wednesday 27th January 2021.
Ceremony
The below link signposts to the national ceremony and Light The Darkness commemoration.
https://www.hmd.org.uk/uk-holocaust-memorial-day-2021-ceremony/
There are more materials below if you want to explore the issues surrounding the Holocaust and its commemoration.
Competition
To mark Holocaust Memorial Day 2021, we would like you to submit a photo related to this year's theme: 'Be the light In the darkness'. The best photos will form part of an exclusive exhibition which will be launched on our return to school. ALL students from ALL our year groups are invited to submit entries.
Please submit your entries to: jen.trohear@lythamhigh.lancs.sch.uk by Wednesday 10th February 2021.
Holocaust Commemoration PowerPoints
Survivor Testimonies
The videos below show Amelia and Maia reading a survivor testimony from Barbara Stimler and Edith Burkin which is featured in the Forgotten Voices book by Lynn Smith and compiled in association with The Imperial War Museum. #LightTheDarkness