6 September, 8.40am – 7 September 2021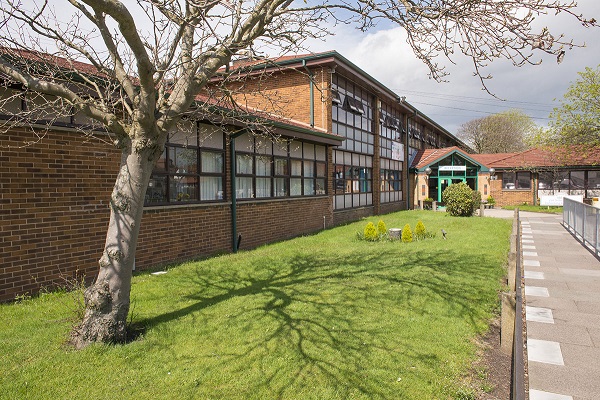 New year 7 start school on Monday 6th September at 8:40am.
All other students return on Tuesday 7th September, ready for an 8:40am start with form tutors (a reminder of form tutors and rooms will be sent out).
Please remember that due to the building work, there will be no visitor parking on site next year, so please consider this if deciding on where to pick your child up from school.
We will also update and share the uniform requirements so that there is no confusion around expectations when trying to get students ready for the new academic year, looking as smart as possible.