19 November – 18 December 2019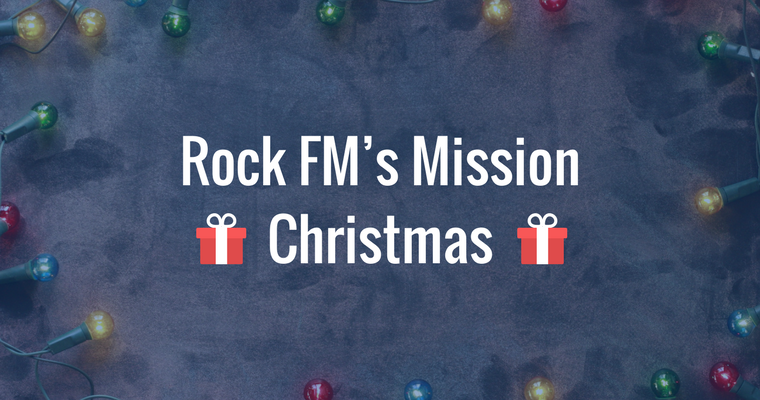 A number of our students have organised for the school to be involved with Rock FM's Mission Christmas.
This charity is one of three chosen by our students to support, it is a fantastic charity which the radio station has been supporting for the past 11 years, and as of Thursday 14/11/19, 13,000 requests have already been made from Social Services,local schools and other organisations for children who will possibly go without receiving a gift for Christmas.
How can we help?
How can we show our support?
It is very simple.
We are asking students and staff to bring in a small, new, unwrapped gift of their choice suitable for a teenage. Please place your donated gifts in the collection boxes around school (there's one in the Main Office and one at reception). The presents will be going to disadvantaged local children to help make their Christmas a bit more special. Last year the appeal helped over 15,000 local children so it's a wonderful, worthwhile cause.
Thanking you in anticipation, as your kind generosity will help put a smile on a child's face this Christmas.