Who are the PTFA?
PTFA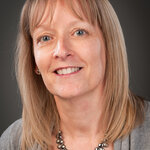 Lesley Dobson
Manages PTFA Twitter & Facebook Accounts
Lesley Dobson runs our social media accounts and is a longstanding member of the PTFA. Follow us!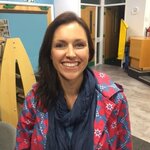 Lisa Rogan
Treasurer
Lisa looks after the accounts for the PTFA and liaises closely with Peter Webster, the school business manager and our Lucky Numbers representative. She keeps accurate and thorough records of our financial situation and ensures that the group are aware of what funds are available when requests for help are received.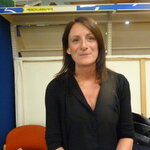 Sally Windsor
Sally Windsor organises our refreshment supplies and the rota for serving refreshments at parent's evenings and open evenings etc. This is something that the PTFA provide as a service to the school and we are always grateful for anyone who would like to help out in doing this.
Justine Allen
Manages PTFA Twitter & Facebook Accounts