4 December 2020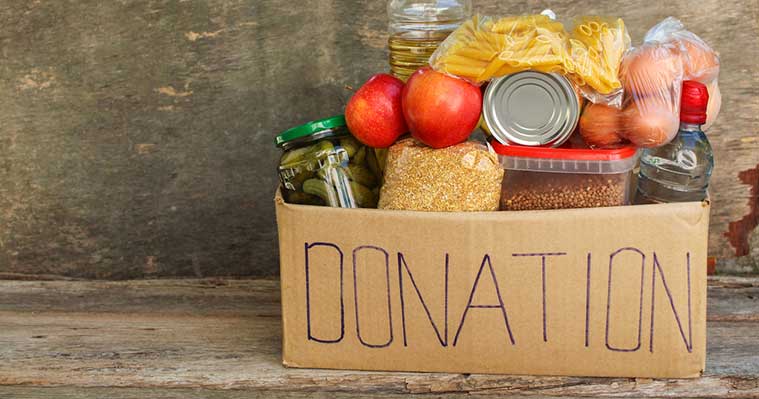 In the run up to Christmas we are collecting for local foodbanks. If you would like to help us support our local food banks then there are a number of donation points in school, one is in reception, there are two in food tech and one in the upper school college office.
The items we donate must be ambient goods (things you store in your cupboards, not the fridge). The local food bank have specifically asked for:
Tinned vegetables other than peas
Tinned custard
Tinned fruit
Pet food treats and toys
Long life orange juice
Washing up liquid
Washing powder tablets
Toiletries such as shower gel, shampoo, and deodorant
We are sure that they would be grateful for anything we can offer though. Thank you for your support in advance.