16 November 2020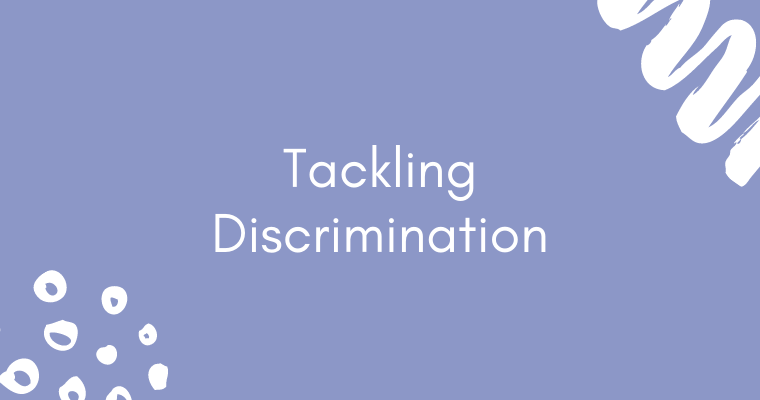 In November we asked all our students to complete a questionnaire about discrimination and racism within school to help us create a more equal and respectful school.
As a result of the questionnaire
We are really pleased that most pupils have not witnessed or experienced racism or other discrimination
But we are worried that over 60 pupils had experienced discrimination but not told anyone
We want to make it easier to report racism, even if you THINK we can't do anything…we usually can!
Lots of pupils have been spoken to and have given their opinions on how to tackle discrimination
An Equality Strategy Group of staff has been formed with over 20 staff involved
The Youth Council have been consulted and have discussed the issues and findings
A full session of the Youth Council will take place at 4.30 on 26th November – all students welcome!
Our next steps
Improving how easy it is to report discrimination
Ensuring everyone knows what happens when a pupil has said or done something racist, homophobic or sexist
Involving pupils who have experienced discrimination in what we do next
What you can do….
Mrs Clegg is looking for students who have experienced discrimination and want to do something about changing our society by dispelling myths and challenging racism, sexism and homophobia to join the Equality Strategy Group. If you are interested, meetings will be during school time, please ask your form tutor to send your name to Mrs Clegg or see her directly.