12 May 2020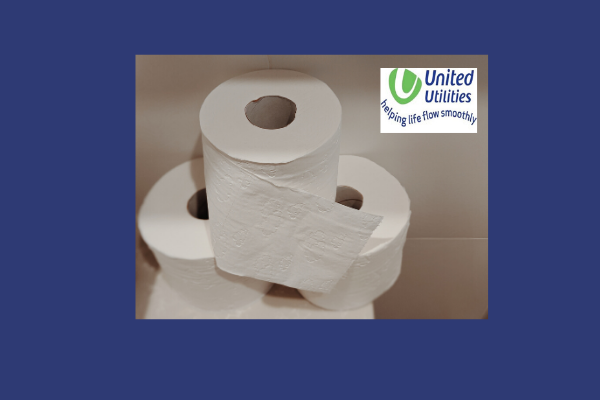 Amelia's informative and catchy video on the theme 'Think before you flush' has been shortlisted for the United Utilities Vlogstar Competition.
The prizes are a chance to win £1000 for our school and £250 worth of Amazon vouchers for the student to spend on themselves.
Help Amelia get crowned the Vlogstar champion of 2020 and give her video a watch and like now!