3 April 2020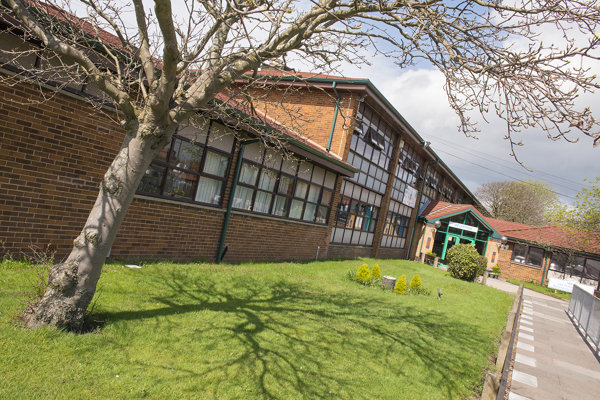 Dear Parents and Carers

I hope this communication finds you well at this difficult time.
I'm pleased to be able to share a link below which will hopefully answer some concerns over the awarding of GCSE exam grades. The link below is to a letter from Ofqual to all GCSE students and it explains the process by which grades will be awarded to Year 11 students.
In short, teachers and heads of departments will be required to provide the exam boards with a 'centre assessed grade' which would have been the most likely grade achieved if teaching, learning and exams had happened as planned. They are also required to provide a ranking for students who are assessed at the same grade.
- This fair process will use the whole range of learning evidence available, and will be subjected to checks and measures within the school.
- There will be no requirement for Year 11 students to complete any further work.
- School will not be allowed to share these grades with students or parents.
The 'centre assessed grades' will then be standardised by Ofqual and the exam boards. This means the final grade awarded to the student may be different to grade the school submits.
Progression to next steps in education, careers and training should not be affected as results should be published no later than was originally planned, 20th August 2020.
There will be an opportunity for students to sit exams in the autumn term but there is no more detail on this at the moment.
https://www.gov.uk/education/key-stage-3-and-4-exam-marking-qualifications-and-results
Lytham St Annes High School