17 May 2019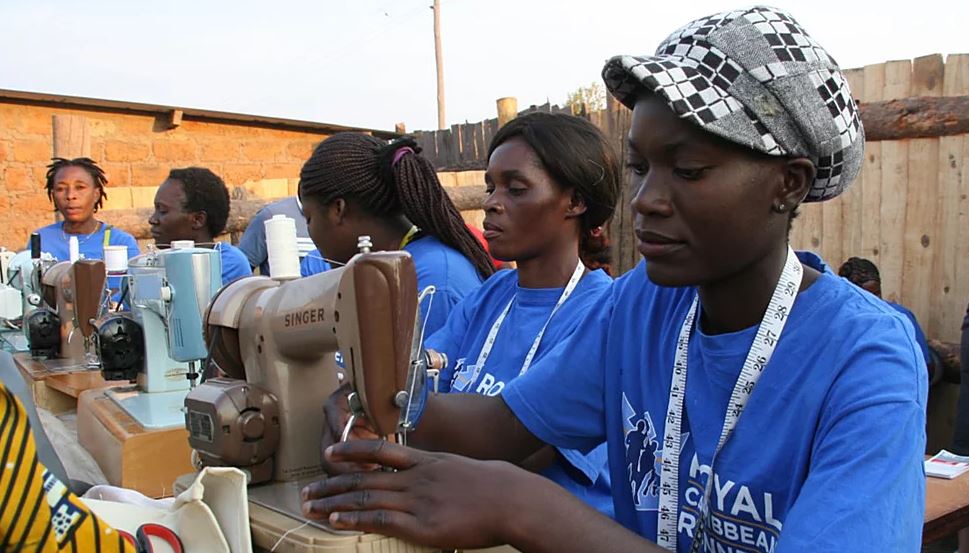 In preparation for the upcoming demolition of one of our blocks which will make way for our state of the art technology department, we are donating our unwanted Technology equipment and resources (sewing machines, overlockers, wool and thread) to a wonderful charity called Tools with a mission (TWAM).
TWAM collect donated tools, refurbish and sort them into trade kits and send them across the world.These kits help local people support their own communities through livelihood creating projects and entire communities can be transformed through training and the provision of tool kits and equipment.
For more information about this charity please click here.