19 March 2018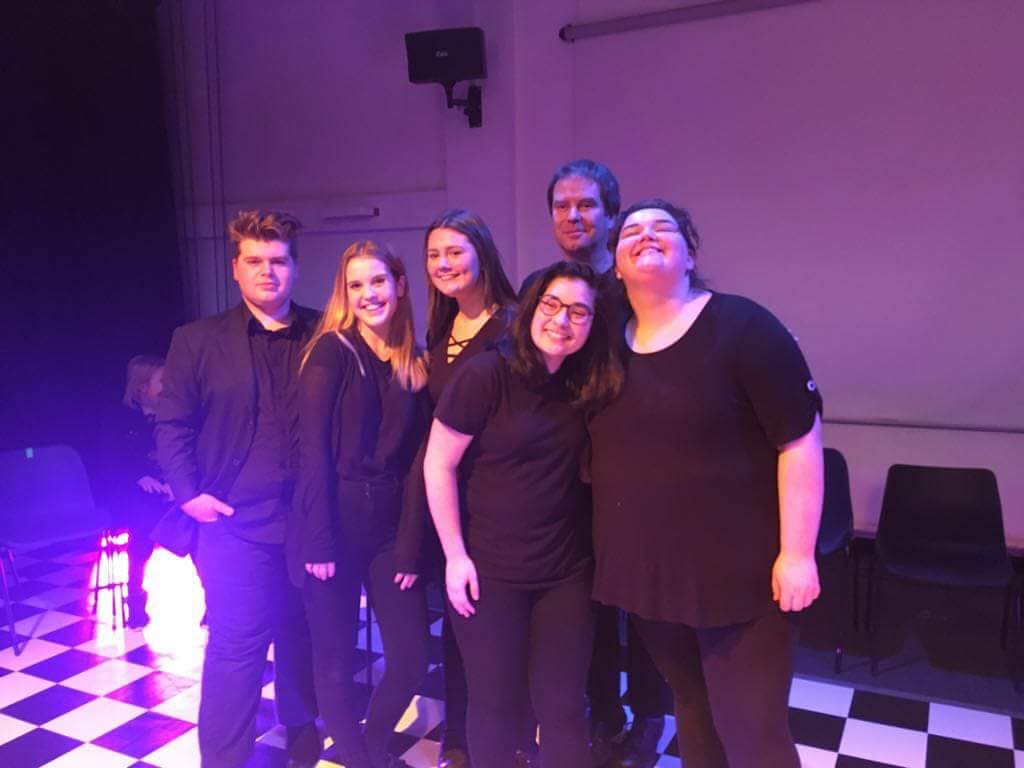 Year 13 Performing Arts Students treated us to a very thought provoking production of Mark Ravenhill's 'Pool (No Water)', an award winning play which examines the devastation and consequences of poor decisions and lack of moral integrity.
The play was directed by student teacher, Stephen Lawless and featured a talented cast. All students have successfully gained places at leading Universities and are going on to study: Law, Theatre Management, Politics, Teaching and Acting.
We wish them every success and thank them for being such fantastic role models for the younger students at LSA.